The new radiation shielding solution brings improved features:
meets the most stringent safety glazing tests,
improved clarity with up to 89% light transmission, resistance to scratches and easy to clean material,
weight reduction of 10kg/m2 (20Lbs/ft2) compared to existing laminated design, enabling easy handling and framing
Safety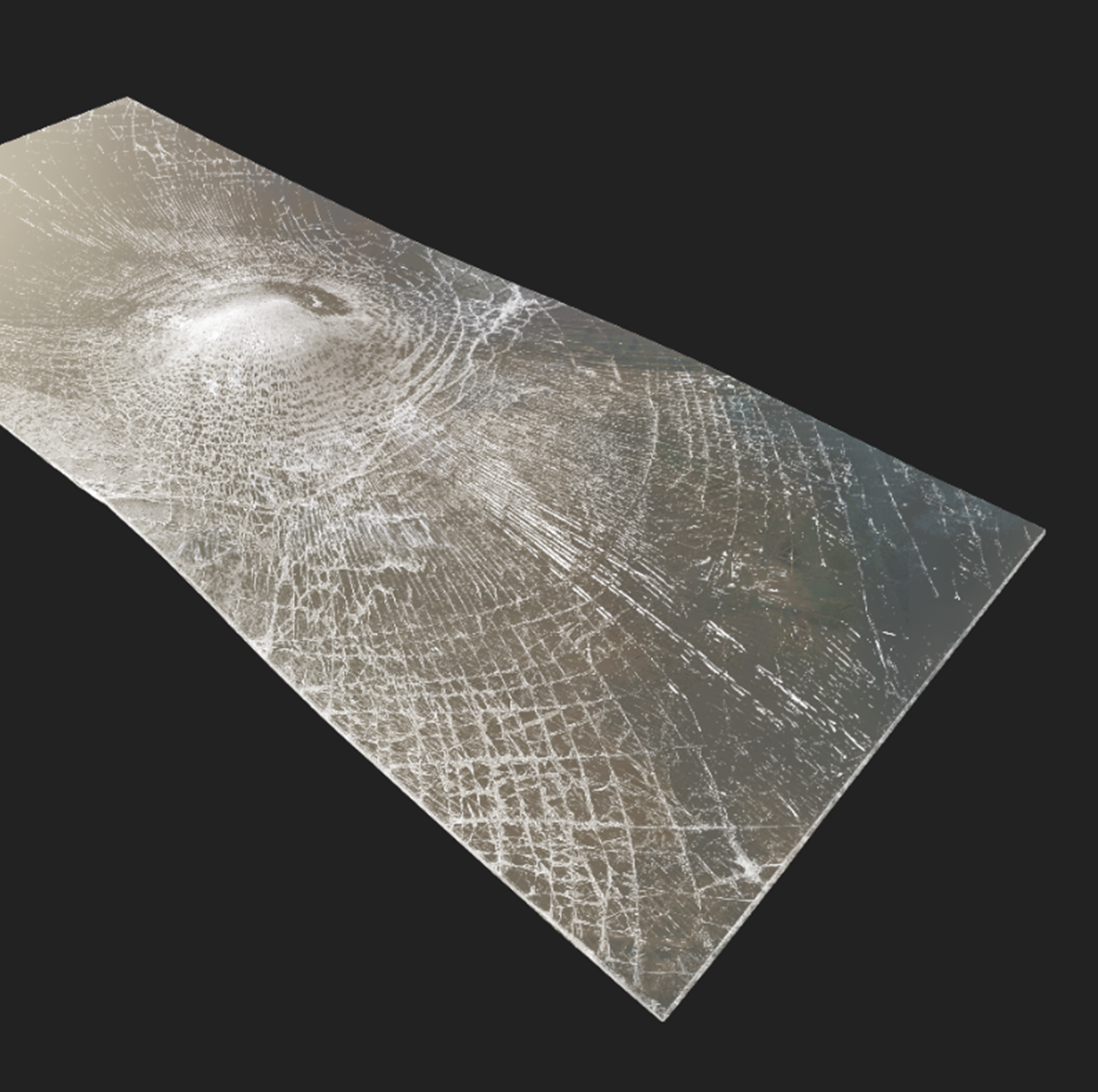 Corning Med-X LT Glass is qualified with the most stringent Impact Safety Sandards for glazing:

EN 12600 (Europe)
Cat II CFR Part 16#1201 (United States)

Limits the risk of injury in case of impact
Corning Med-X LT Glass is a laminated glass.
In case of impact, numerous cracks could appear but fragments are being held together: no projection of glass.
Protects people against ionizing radiation
Corning Med-X LT Glass offers excellent radiation protection performance: 1.2 mmPb to 2.6 mmPb lead equivalence at 150kV tested according to international standard IEC 61 331:2014.
Durability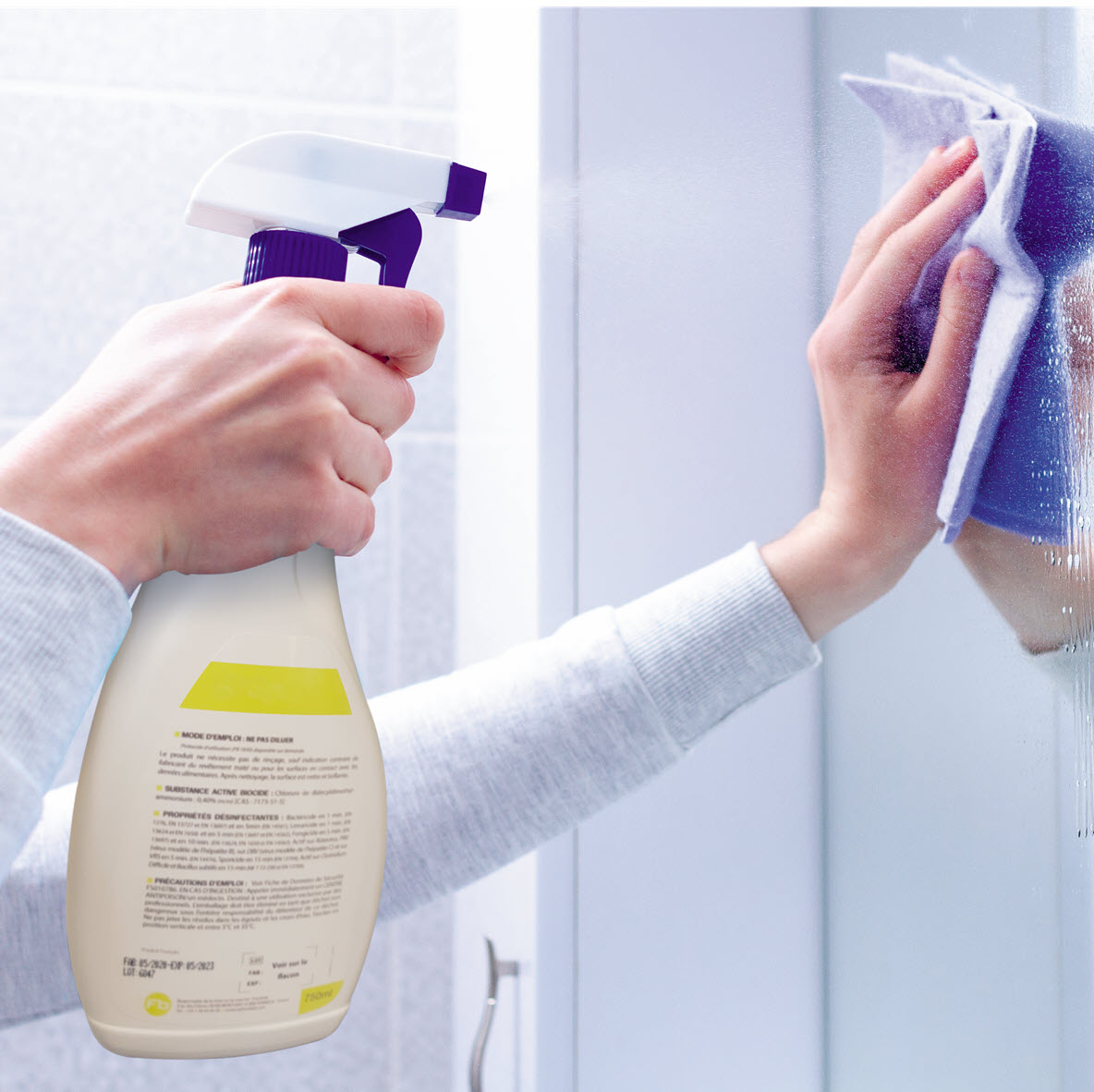 Radiation shielding glass requires special care.
Corning Med-X LT Glass is resistant to scratching and daily cleaning.
Scratch resistant
Corning Med-X LT Glass has better scratch resistance than other products available on the market:

Up to 4 times better than conventional raidiaton shielding glass
24 times better than acrylic panels

Easy to clean
Corning Med-X LT Glass is easy to clean with common detergents.
User-Friendliness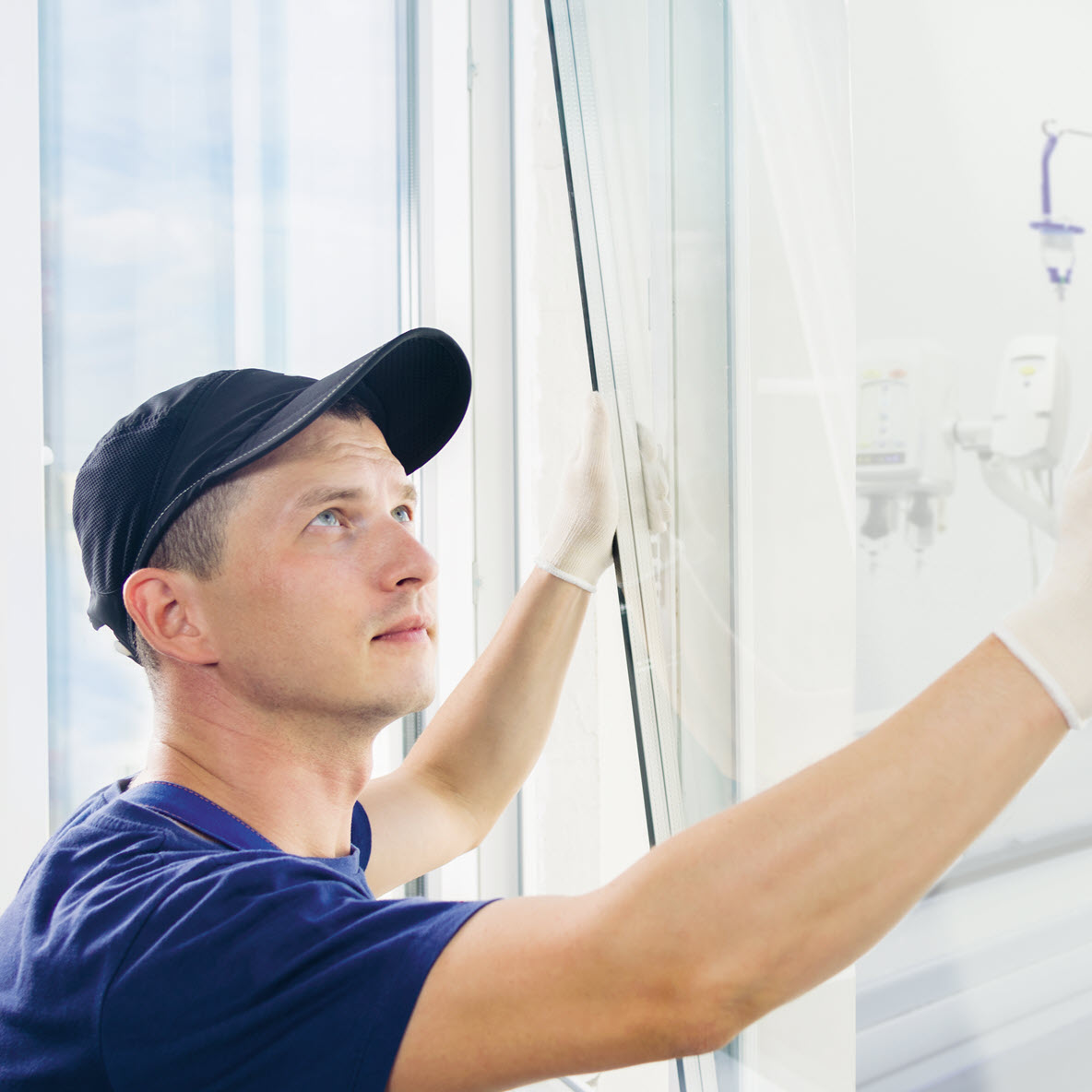 Improved clarity
Corning Med-X LT Glass guarantees the properties and reliability of a premium radiation shielding glass while offering improved clarity and transparency. Visual clarity is improves as the new solution brings up to 5 extra points of light transmission.
Added value for installers and integrators
Corning Med-X LT Glass provides the added value of a laminated sheet without the constraints of extra weight and thickness.Compared to current solutions on the market, Corning Med-X LT Glass is up to 10 kg/m2 (20Lbs/ft2) lighter.
---
Corning Med-X LT Glass characteristics:
Optical Properties:
Transmission % @550 nm
> 89%
YD(65%): Optical transmission for visible spectrum at daylight – D65 illuminant
> 89%
Mechanical Properties
Density of lead glass (g/cm3)
4.8%
Knoop Hardness (kg/mm2)
489
Chemical Properties
Testing*
Radiation Shielding
IEC 61331:2014 international standards, data provided by the Public Health of England (PHE)
Safety Impact Glazing
EN12600,1B1 class**
Cat. 2 – CPSC16 CFR1201***
Abrasion
ASTM F735-94
(3,600 cycles, Corundum sand)
*More information available on request
**Test performed for the LE 2.1 mmPb item
***Test performed for the LE 1.7 mmPb item