Designed to protect the walls from damage and pollution in public places, as well as for the protection and decoration of walls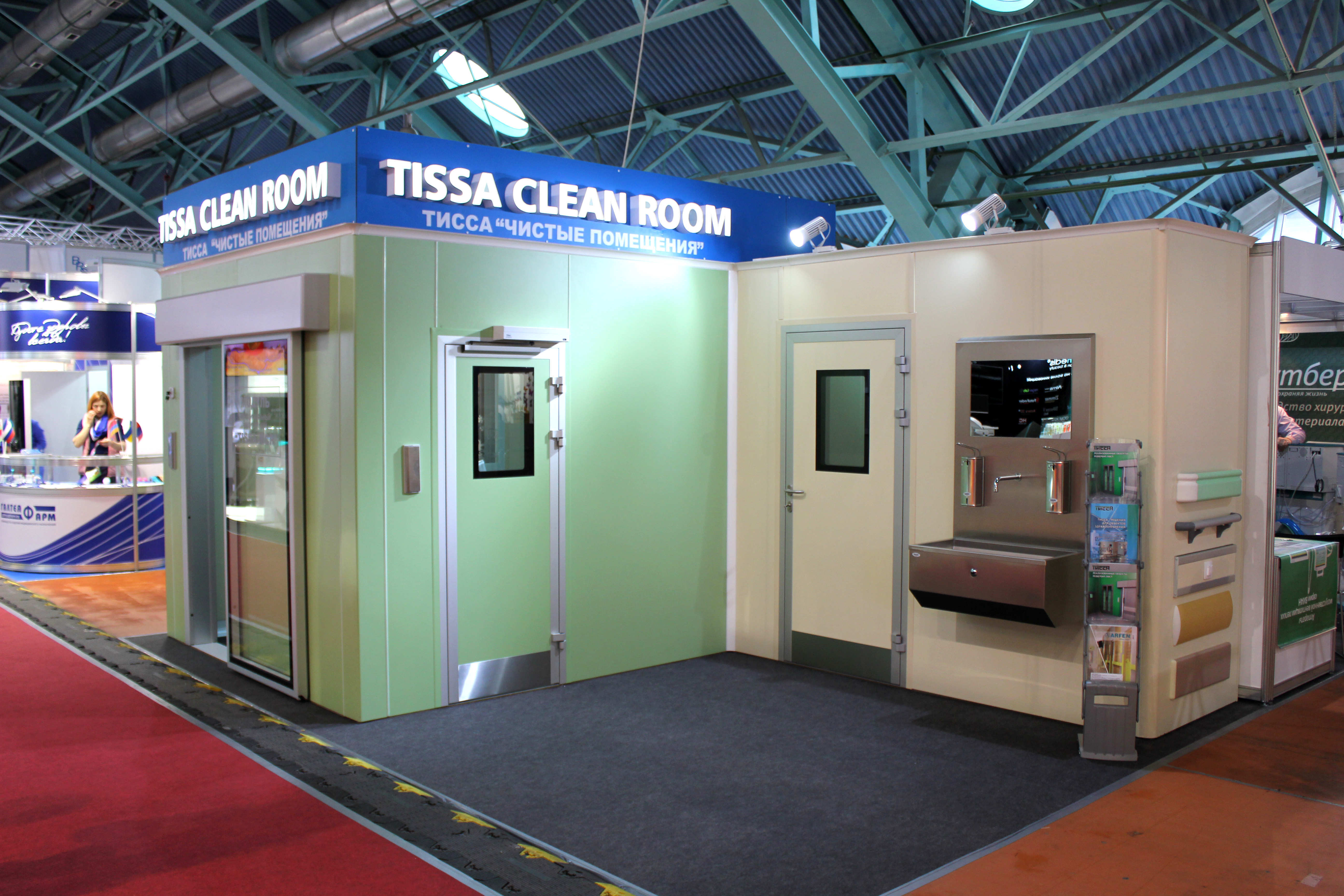 complex of solutions for construction or reconstruction of clean rooms of medical institutions
Joint-stock company «STB Group»

«Our main goal is to provide the consumer with high quality, optimal and reasonable prices for the products. Our work often in the literal sense of the word protects human health and we try to ensure that everything we do is done well»
Services
Wide geography of deliveries

The geography of supplies of our products is quite extensive. In addition to the Republic of Belarus, our products are shipped to Russia, Ukraine, Kazakhstan and a number of European Union countries.

recommendations

The quality of our work is confirmed by the gratitude and recommendations of dozens of satisfied customers!

service and technical support

We provide service and technical support to our customers. We provide a guarantee for all the works and equipment produced.

professionalism

We carry out design and construction of radiation protection products in accordance with the wishes of the Customer, as well as all normative documents.
Bumpers (panels) for protection of walls of premises
Designed to protect the walls from damage and pollution in public places, in the premises along the path of hospital gurneys, as well as for the protection and decoration of walls in offices and the private sector
---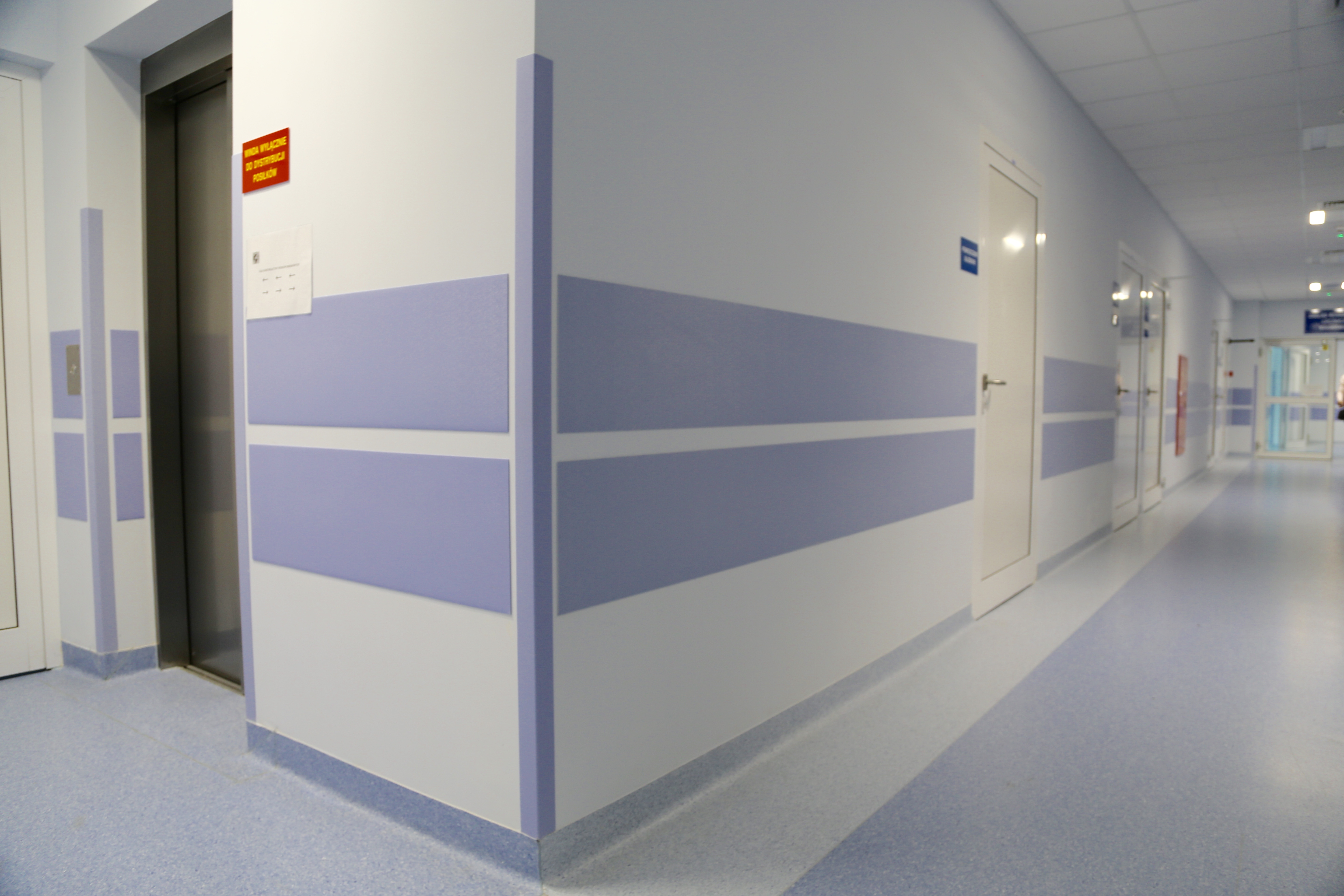 Angular protection of walls

To protect columns, corners of walls and protruding parts of buildings from damage and wear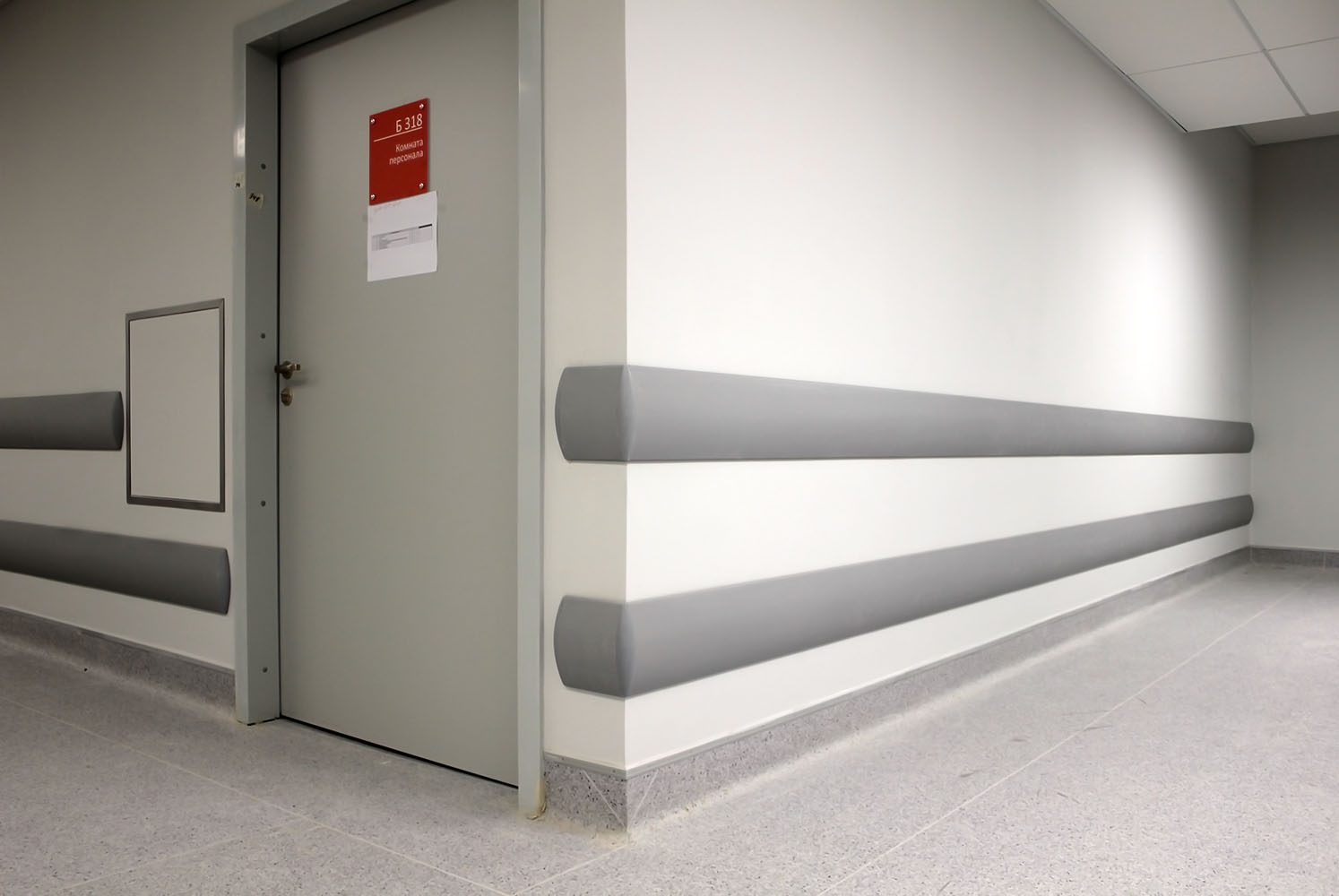 BUMPER BOARD

The bumper board is designed to protect the walls from mechanical wear and act as shock absorbers, reducing the impact force of the equipment in use.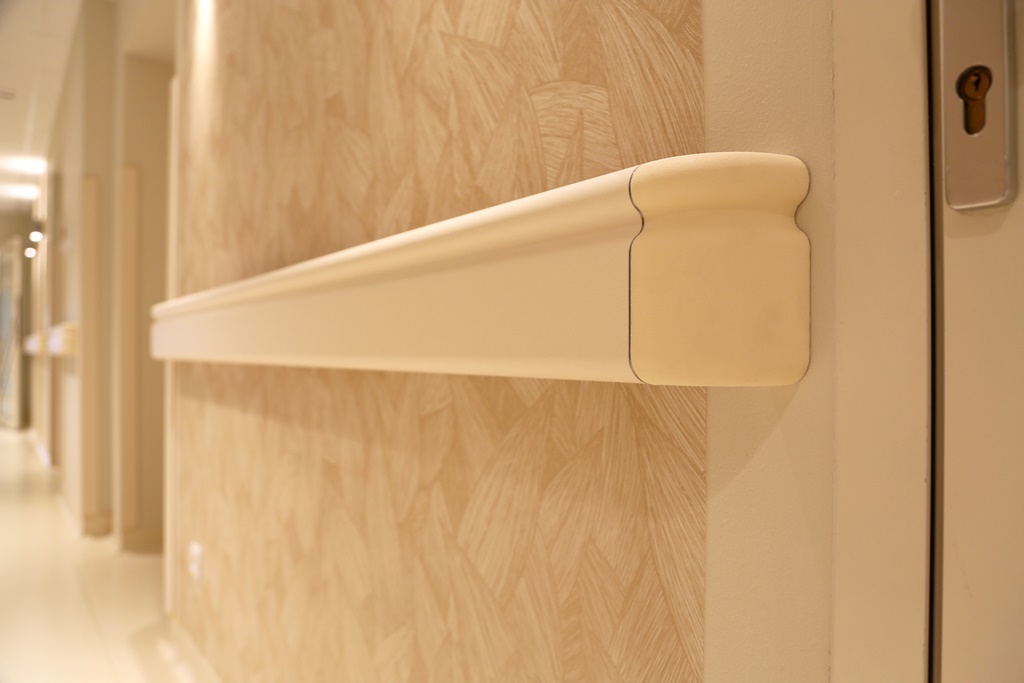 HANDRAILS

Dampers to protect walls with handrail function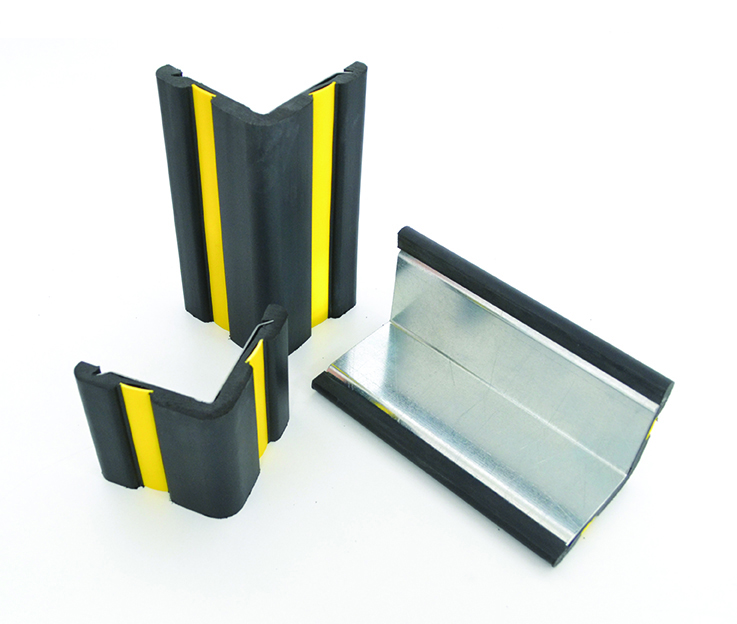 Rubber bump stops

Used to protect walls and corners in parking lots, in warehouses and other places with large crowds of cars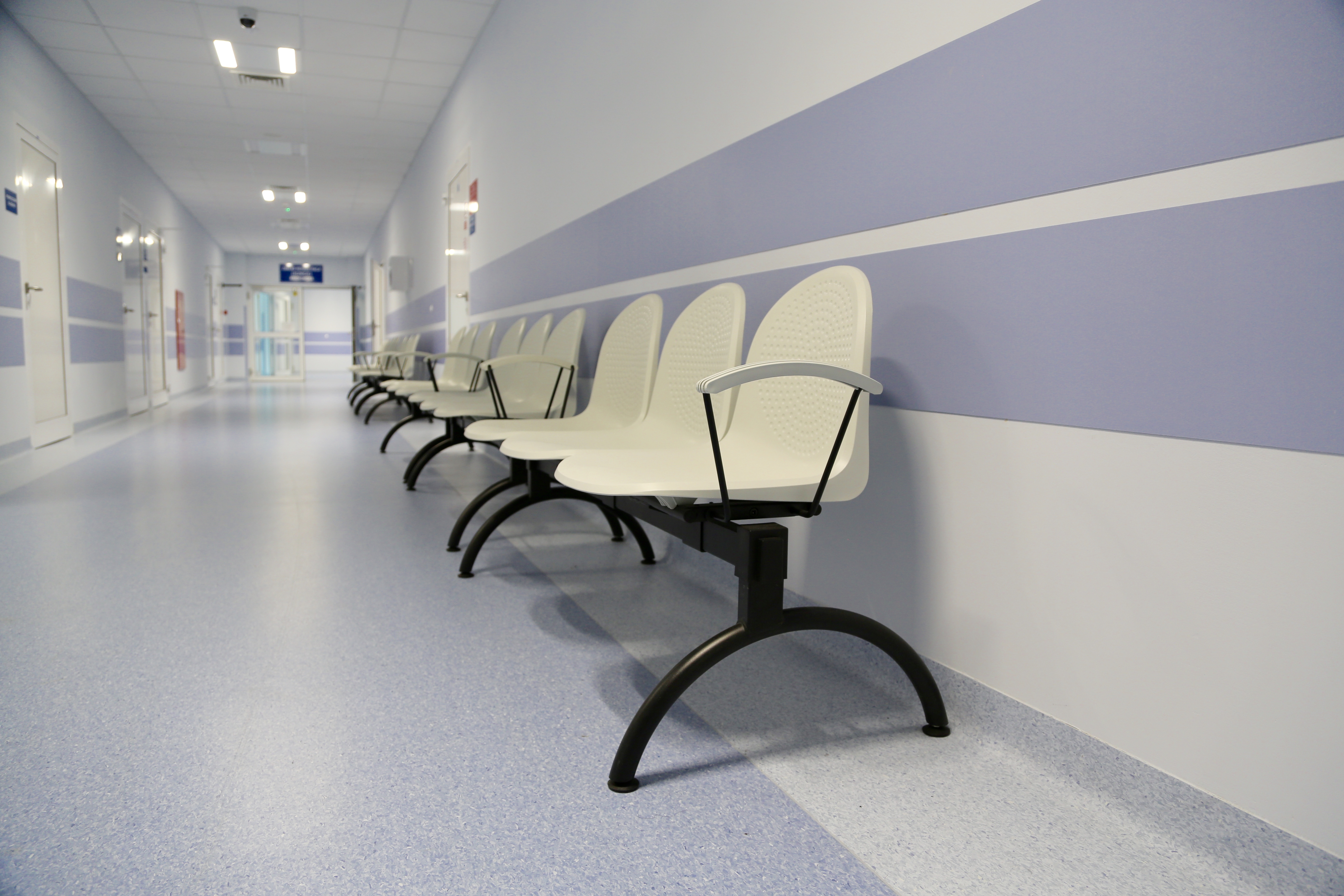 Vinyl wall panels

Protect and preserve the interior of the building from damage and wear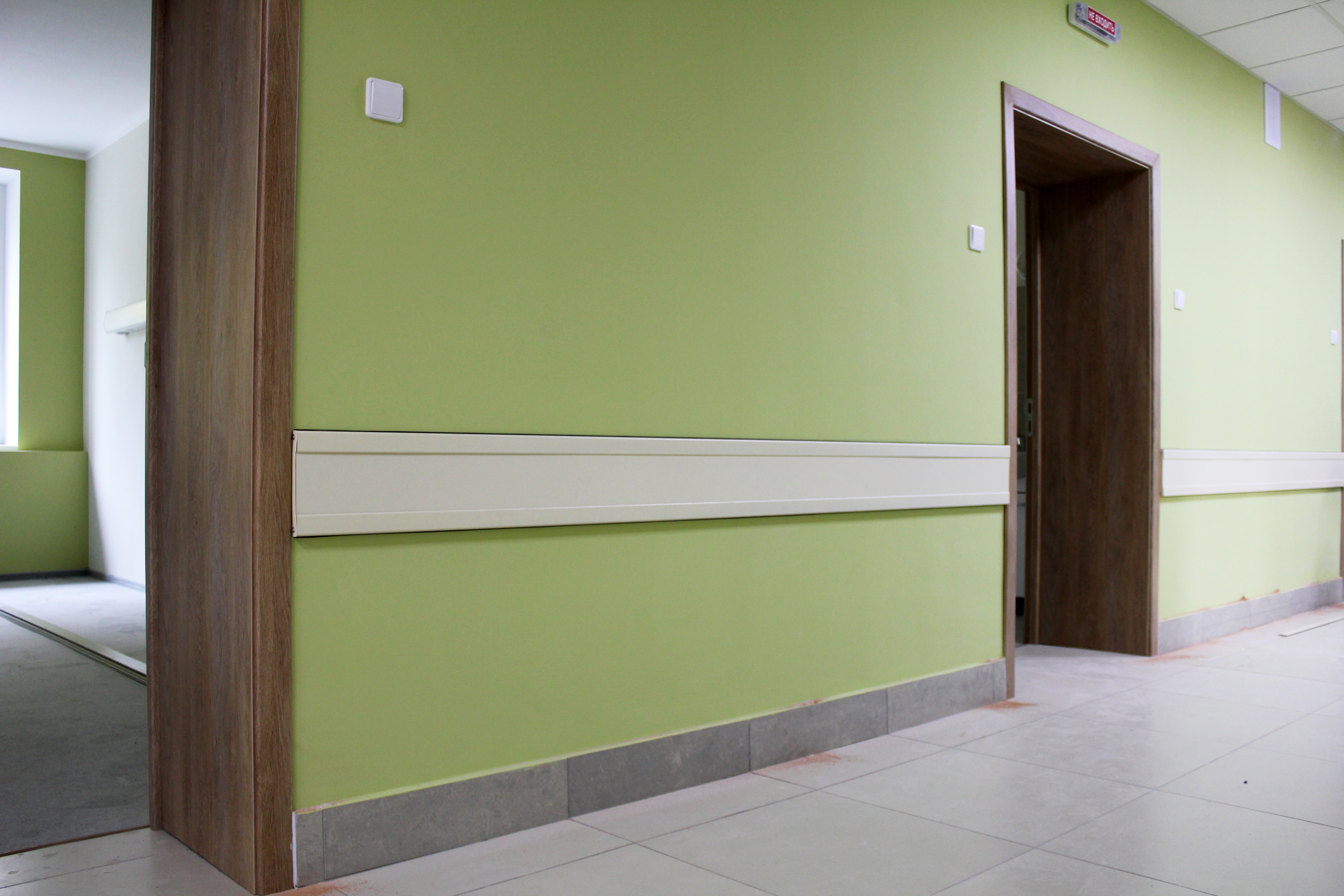 Wall panels with aluminum profile

Designed to protect the wall surface from damage and pollution in public places
Clean rooms
UAB «STB Group» represents a complex of solutions for the construction or reconstruction of clean rooms of public or private medical institutions
---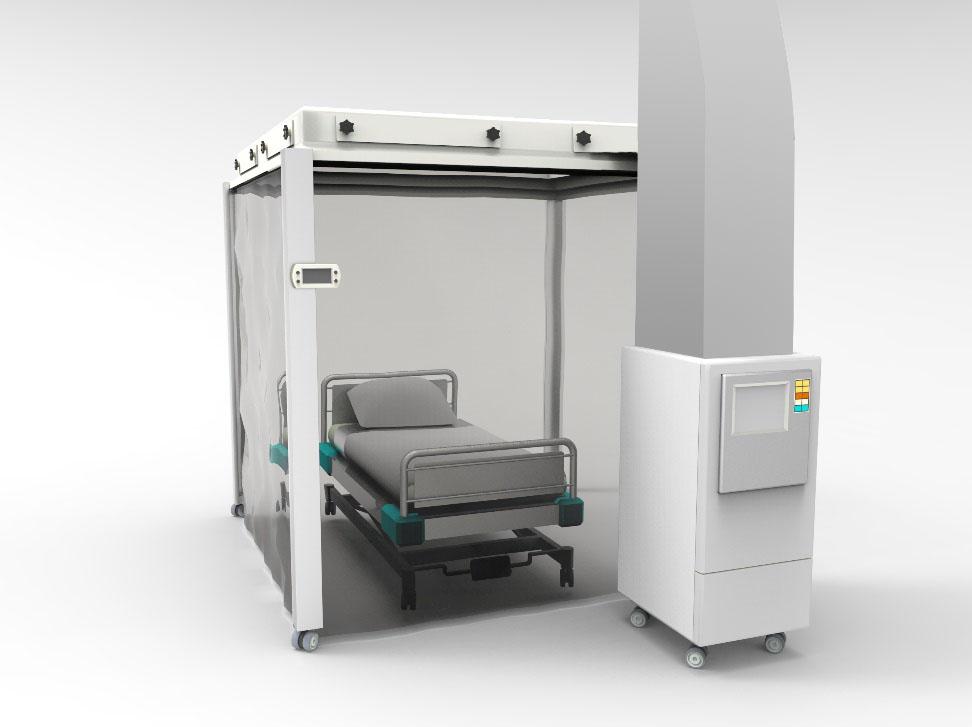 THE CLEANROOM MODULE

The cleanroom module is an autonomous device. It provides air intake from the room, cleaning from microorganisms and particles...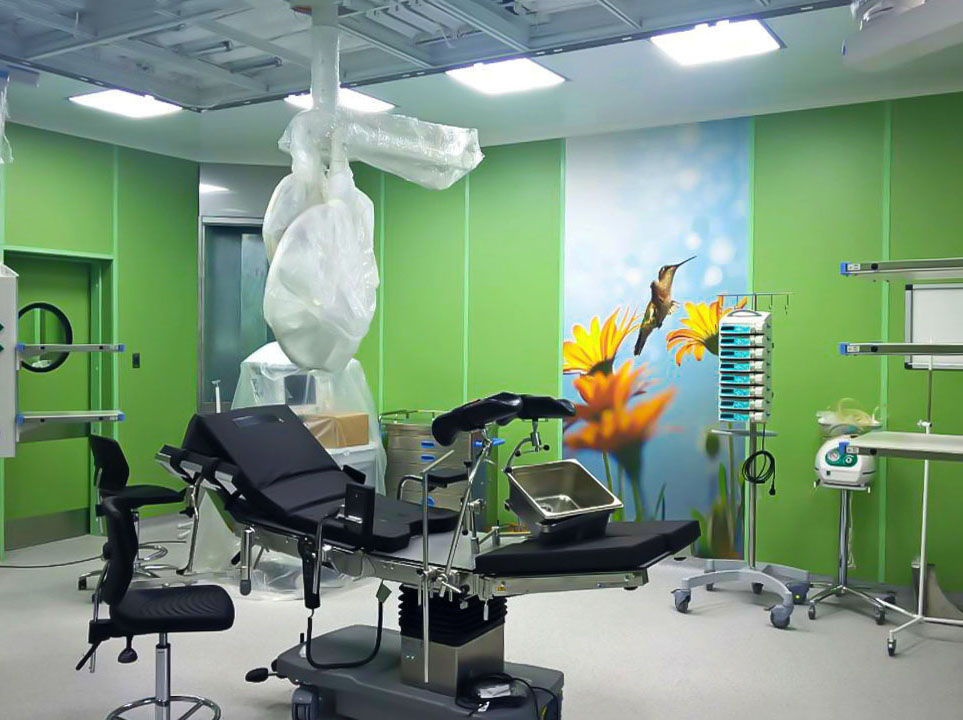 Cleanroom Wall Systems

Various versions of the CLEAN ROOM system for clean rooms allow us to solve the widest range of tasks facing designers, builders and operating organizations.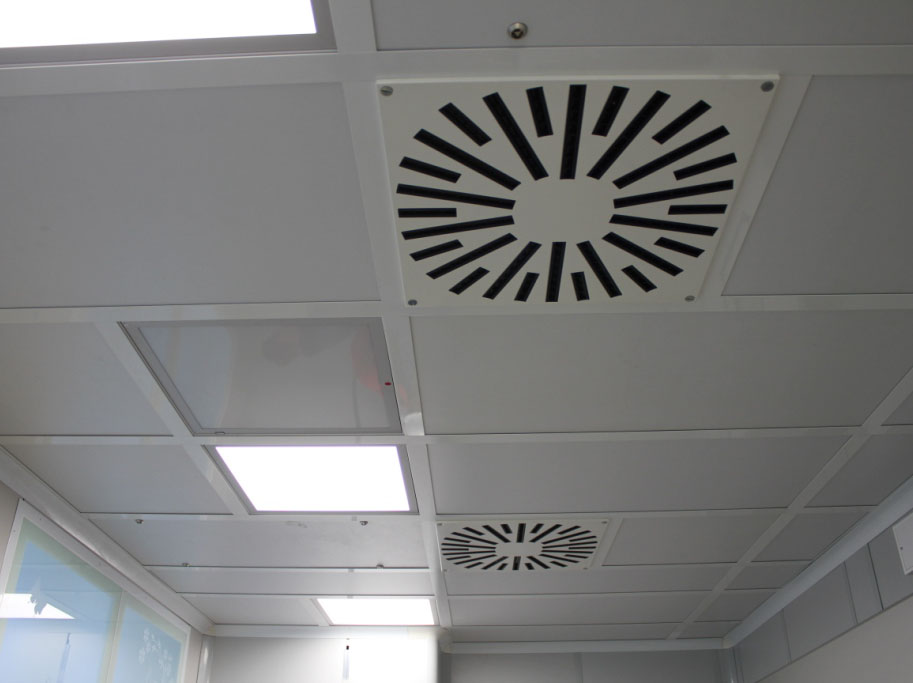 Ceiling structures for clean rooms

Ceiling panels are designed to solve the problems of interior cladding in cleanrooms in order to minimize seams...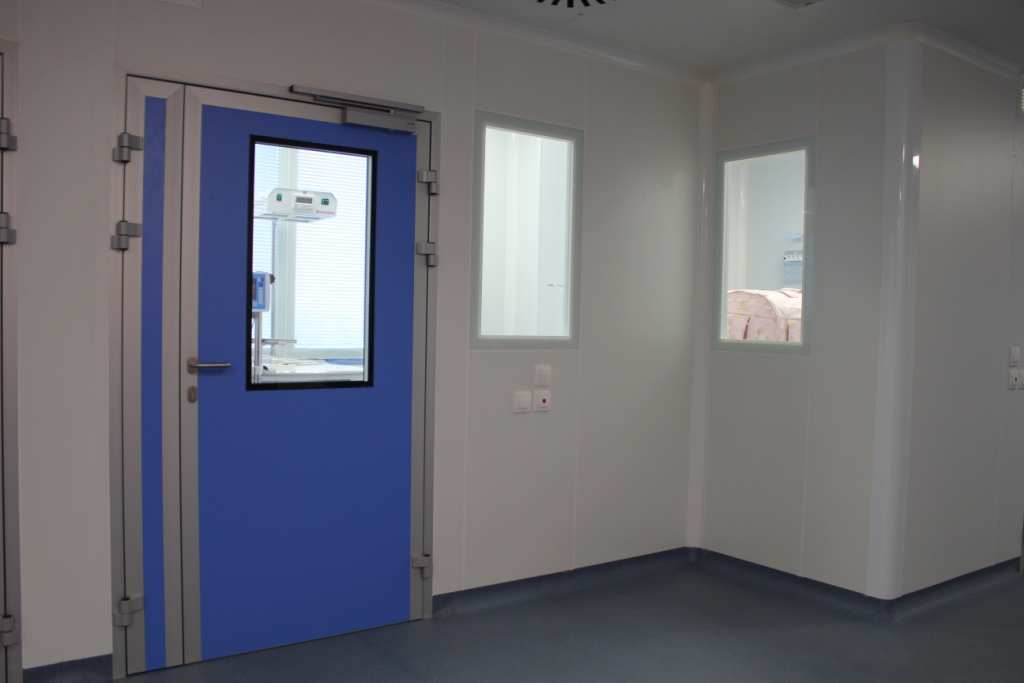 Glazing of clean rooms

The inspection windows are designed for installation in clean rooms as part of enclosing structures.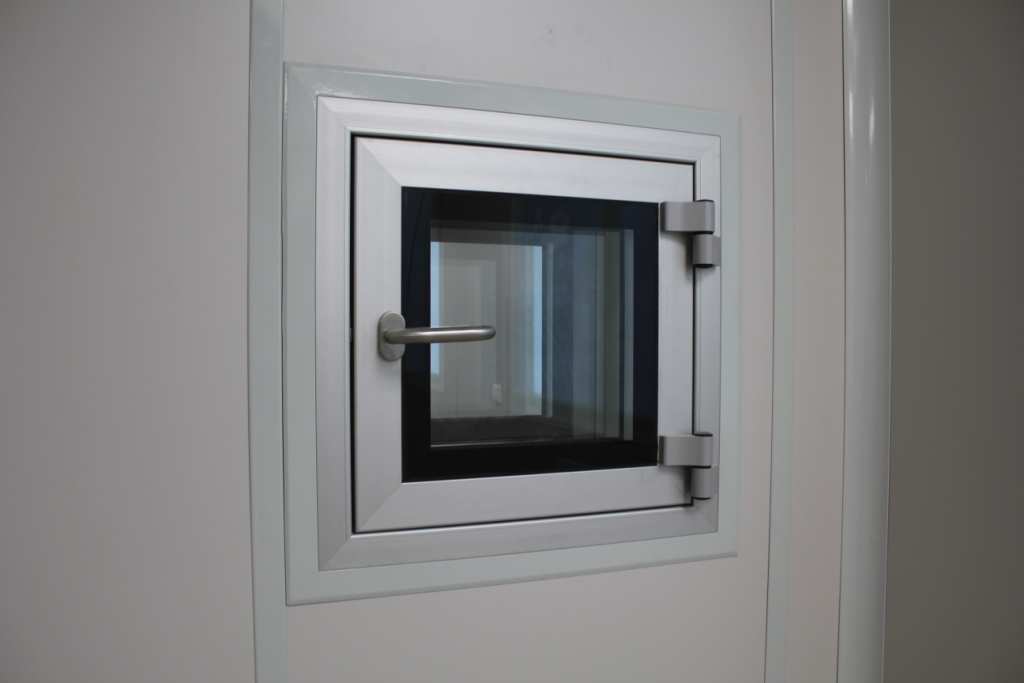 Transfer windows for clean rooms

Transfer windows are specially designed and manufactured for use as part of enclosing structures of clean rooms.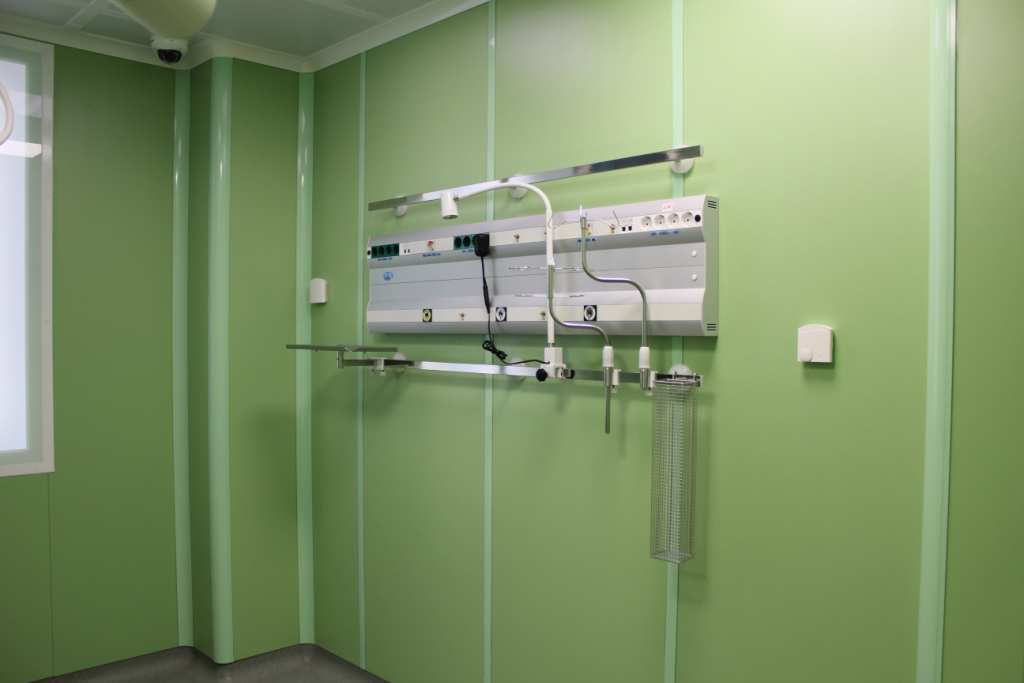 Medical consoles

With the help of the ward's bedside console, medical gases, electricity, and network equipment are delivered to the ward.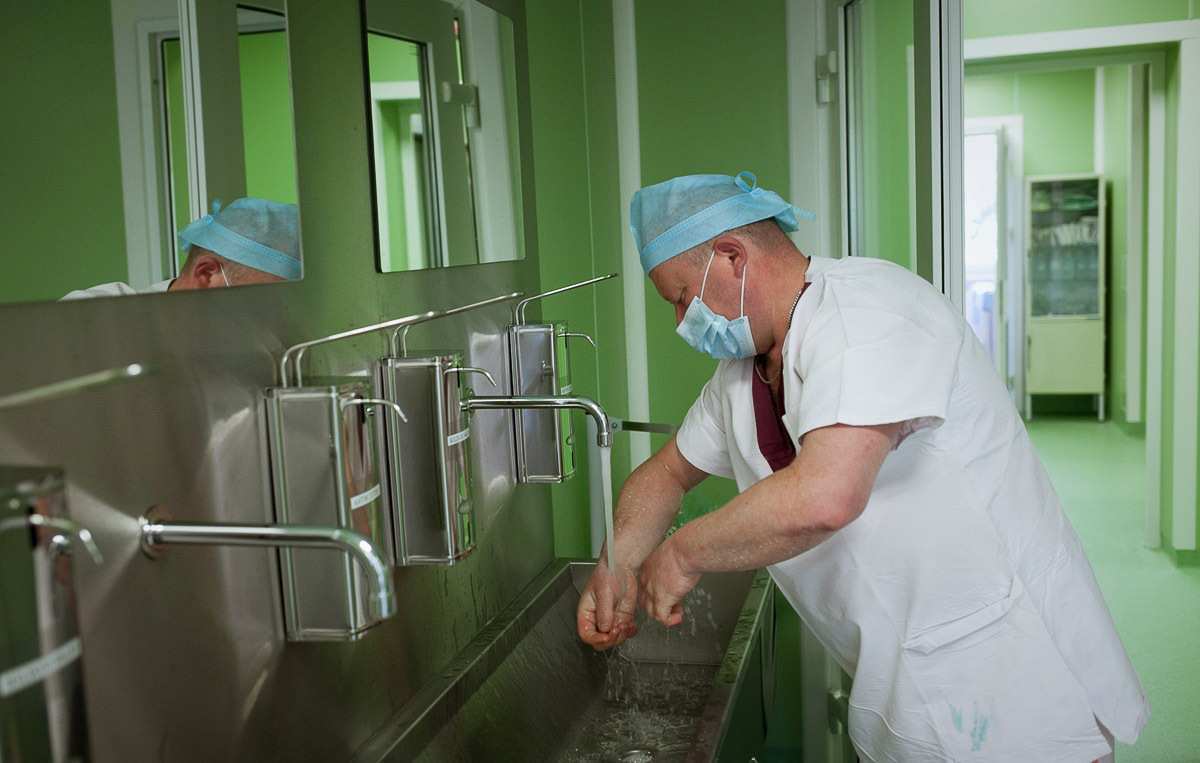 Medical surgical sinks

Medical surgical sinks are installed in operating units or other similarly appointed premises of medical institutions.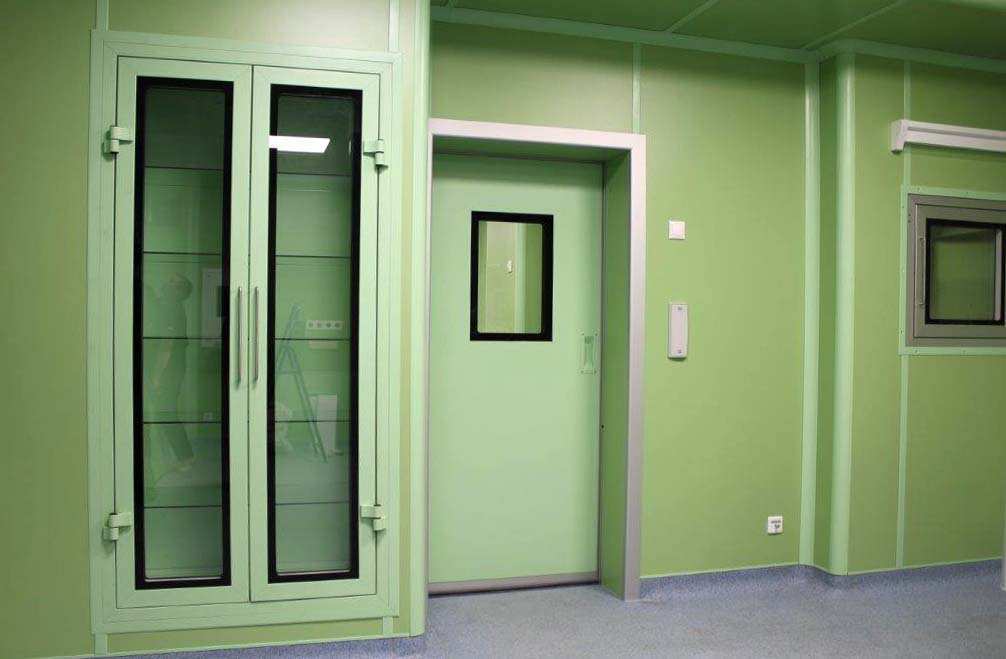 Built-in furniture for clean rooms

Built-in cabinets for clean rooms are used as part of the enclosure system in rooms with controlled pollution.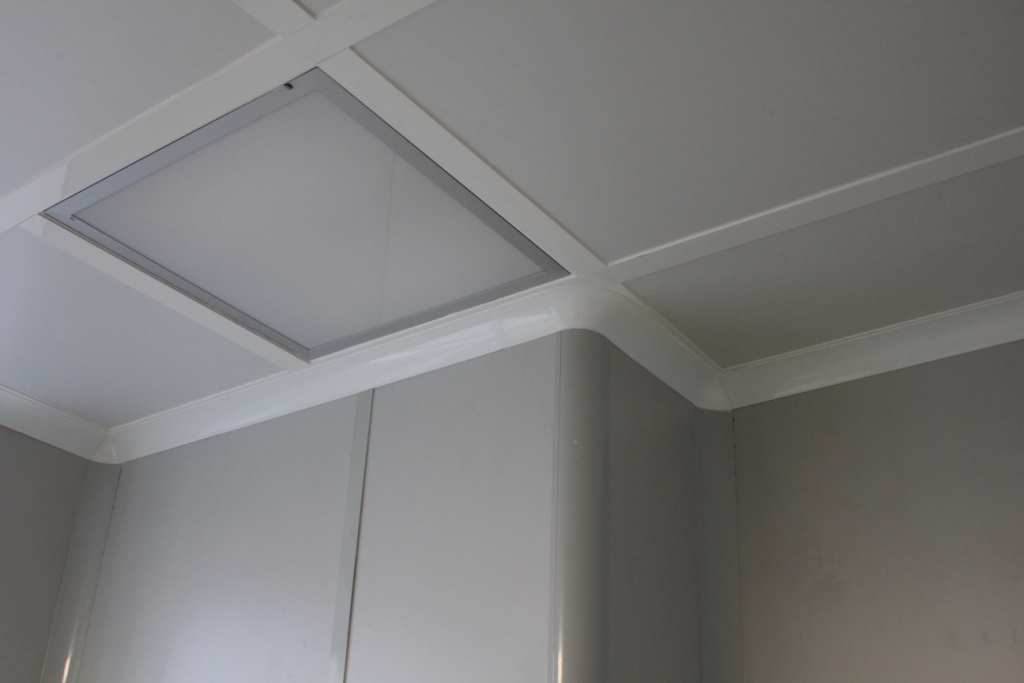 Profiles and elements of rounding and conjugation

Elements of conjugation, plinths and bumpers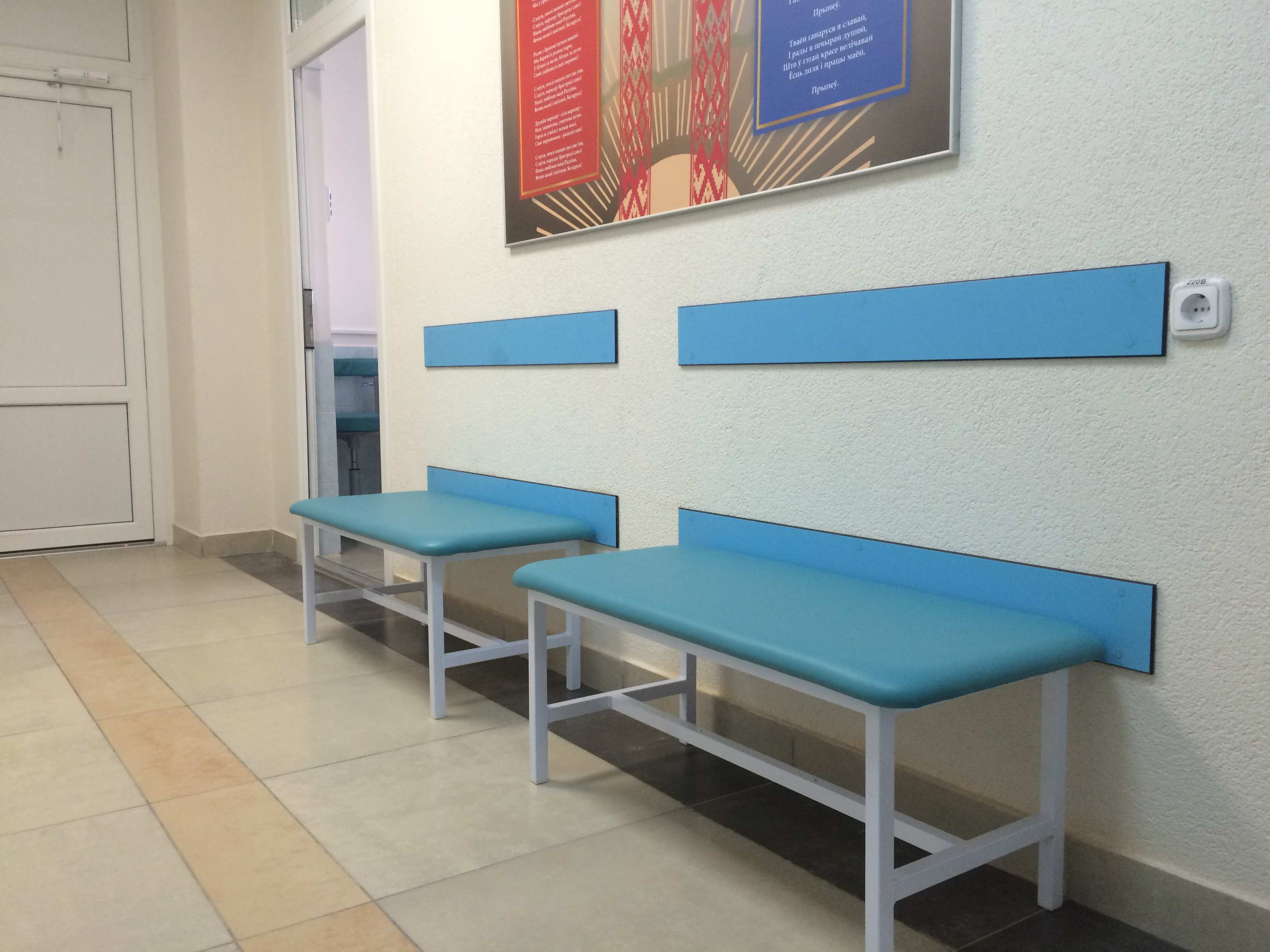 Bumpers (panels) for protection of walls of premises

Designed to protect the wall surface from damage and contamination